evildiorama
I stole this from Leah
Day 1: A picture of you and ten facts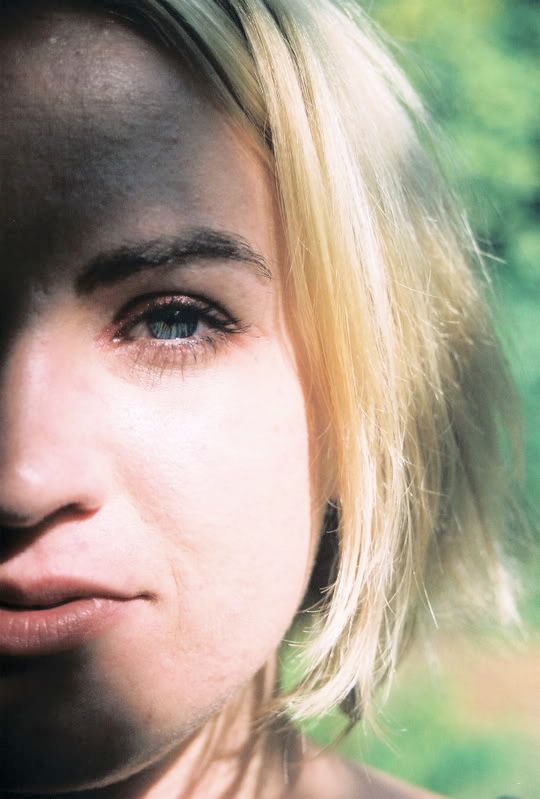 Here's half my face!
10 facts
1. My ankles are double jointed. This gives me "dancers feet" without having to work for it.
2. I lied once in an audition and said I knew how to tap dance. Went home, bought some shoes, and learned and got the part I wanted. For some reason, it just makes sense. If I hear a sound, I can replicate it with my feet...in taps. Not just with my feet themselves.
3. I am not a natural blonde. SHOCK, I know.
4. I can read really, really quickly. But my long term retention is shitty regardless how slow or fast I read.
5. I can drive a manual car. In fact, my car IS a manual. For some reason this makes me proud
6. I am a born schmoozer. I'm awesome at it.
7. I love chocolate. Really love chocolate.
8. I hate the winter with a passion bordering on disturbing
9. I love to teach. Anything. Probably because I like to be in charge.
10. I am very even-keeled. I work very, very hard at staying that way. I can't handle Big ups or Big downs very well.